is happening at the moment! Oh how I wish to be watching a film now, but the HSC awaits me. Nevertheless, I've been watching some of the film trailers and I'm looking to forward to watching these one day:
Un certain regard
Laurence Anyways
(no surprise there lol) -
trailer
I skimmed through this review, it's pretty mixed but I loved J'ai tué ma mère so I'm still going to check this out.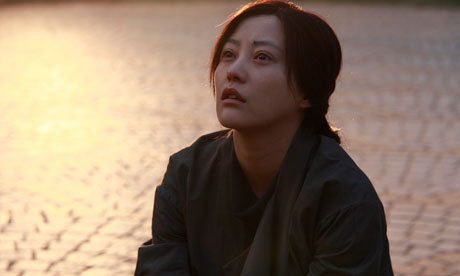 Mystery -
trailer
I haven't had a chance to see the trailers of the ones in the competition yet, but hopefully I will soon. Also, Ewan McGregor is part of the jury this year! I'm looking forward to reading the results later on.